Dynamic Engineering performs ROPS (Roll Over Protection Systems) and FOPS (Falling Object Protection Systems) testing certification in accordance with AS2294 / ISO3449 / ISO3471. These standards require that the equipment be destructively tested. This is a costly step if the ROPS fails. To ensure passing of the destructive test, the ROPS is modelled in 3D and the anticipated deflections determined with Finite Element Analysis. If FEA shows that the deflections are too much, then modifications can be made before fabrication, therefore reducing costs.
Note that we do not have our own testing facility – we generally use our client's facilities. We can also design a dedicated test bed for our clients – if required.
Some examples are shown below: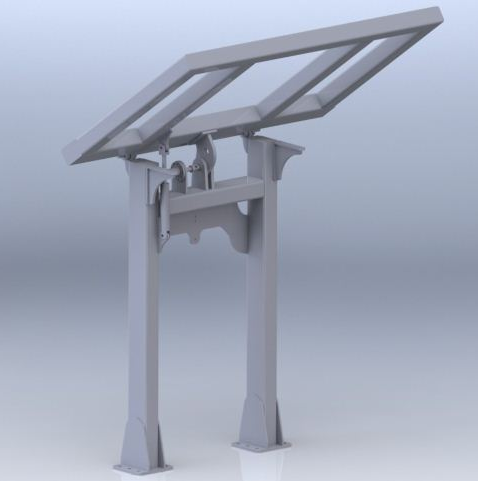 3D model of ROPS
Finite Element Analysis is used to check the overall design before physical testing.
Below the fabricated ROPS is placed into position, before destructive testing is performed.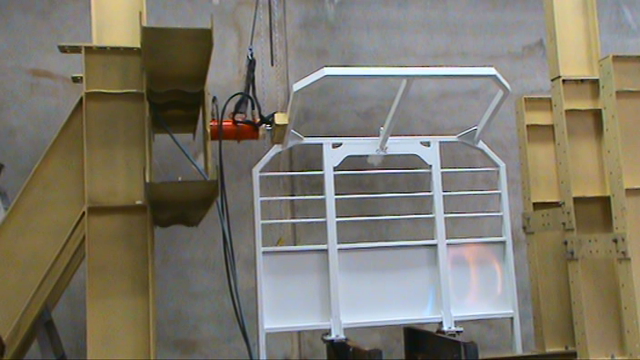 Before testing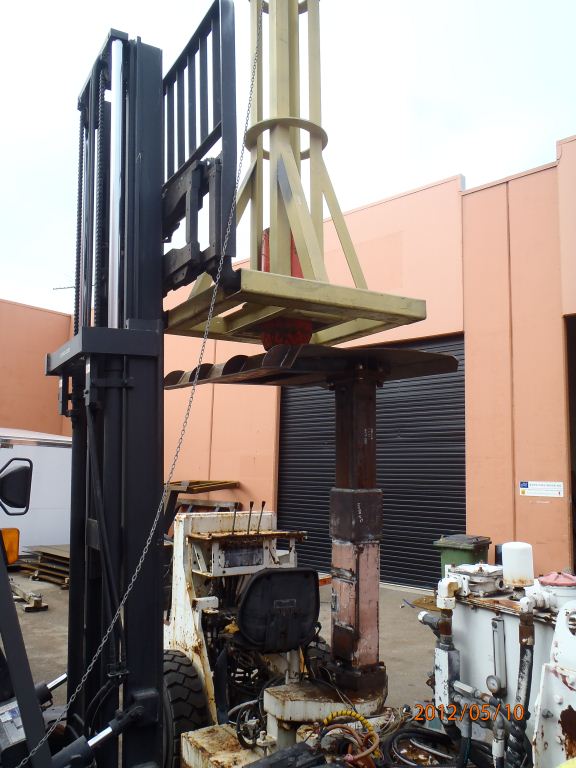 During testing
Dynamic Engineering provides a quick, flexible response to your immediate needs. In addition, we provide an affordable service and are focused on strengthening long term alliances with our clients. We bring together and offer proven expertise in engineering analysis and best practice in its implementation. Our flexible approach also means that no assignment is too small. Contact us to enquire how we can assist you.