Dynamic Engineering Consultants offers a fully portable, professional 3D scanning service. We utilise the latest scanning equipment and software from Einscan, capable of scanning equipment with a size range of up to 10m, with an accuracy of up to 0.25mm. Our equipment uses both structured light and laser triangulation scanning, meaning we cover a wider range of object sizes and thereby meeting multiple needs of users. In addition, high efficiency and reliable results also help us cover more application possibilities.
3D scanning can provide several advantages to you, our client
Capture all of the physical measurements of any physical object
Save time in design work
Ensure parts will fit together on the first try
Capture engineering optimizations inherent in manufactured parts
Utilize modern manufacturing techniques on parts that were originally manufactured before CAD
Compare "as-designed" model to "as-built" condition of manufactured parts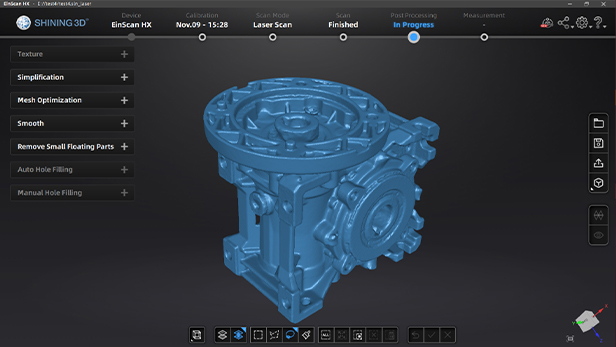 In more specific, practical terms, 3d Scanning can be used for:
Quality assurance: checking of hard to measure fabricated parts and comparing them to the design 3D model.
Measurement: Measuring complex 3D parts (for example installed pipework, castings etc) to enable modifications to be made.
Duplication: Measuring up and capturing obsolete parts/components so that they can be reproduced.
Improvement: Creating 3d models of proprietary parts so that auxiliary equipment can be designed (for example transport cradles or handling components.
Archiving: Capturing the dimensions of an object for archiving purposes.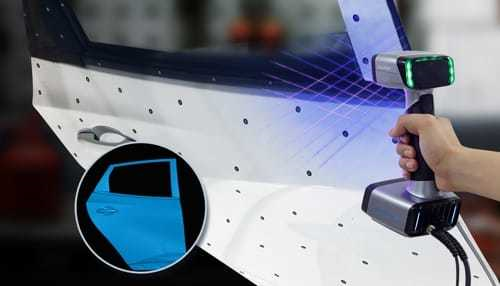 We offer a one-stop, comprehensive service that is tailored to suit our client's needs. Our client can opt for all or just parts of the following services:
3D scanning or measurement (point cloud, meshed surface etc)
3d modelling
Stress analysis, calculation and engineering analysis
Engineering drawings
Shop drawings
Design certification / Engineering report
We have experience in a wide range of industries, including mining, heavy engineering and transport, and many more. Although we are Perth based, the portability of our equipment means we can travel anywhere to scan your component or object. Please feel free to contact us if you have a specific application in mind that are not be listed above.