Have you recently received a Worksafe https://www.commerce.wa.gov.au/worksafe notice concerning equipment that don't display WLL (Working Load Limit) rating or MRC (Maximum Rated Capacity) labelling? Are you in possession of equipment without a WLL or MRC tag, leaving you uncertain about its capacity? Do you have in-house manufactured equipment and need a WLL MRC rating for it? Or perhaps you are unsure whether existing lifting and load-bearing equipment comply with the relevant requirements? If any of these scenarios resonate with you, Dynamic Engineering can help. Reach out to us today for expert assistance. We can address your concerns, ensure proper labelling, and provide accurate WLL MRC rating of existing equipment, ensuring your equipment meets all necessary safety standards. Don't hesitate to contact us for a comprehensive solution.
In addition to the above, we can provide assistance with a wide range of equipment that may be impacted. This includes the rating of machinery and/or equipment stands, Storage racks, Workshop racks and General or Purpose-built lifting equipment.
Consequently, we offer a comprehensive solution to address this issue, providing a range of services or individual components to meet your specific needs. Here's how we can assist: We can conduct a thorough inspection and audit of the equipment in your facility, identifying items that may require further investigation/attention. When necessary, perform precise measurements of equipment and generate detailed 3d models and engineering drawings https://www.dynamicengineering.com.au/industrial/2023/01/30/sheetmetal-modelling-and-drawings/. If applicable, carry out engineering calculations to determine the WLL/MRC of the equipment https://www.dynamicengineering.com.au/industrial/2014/04/18/design-certification/, following the requirements of the relevant Australian Standard. Organize and facilitate physical load testing, where required, to ensure the equipment's safety and compliance.
Here are some examples of existing stands, trestles, and monorails that we have previously worked with:
Examples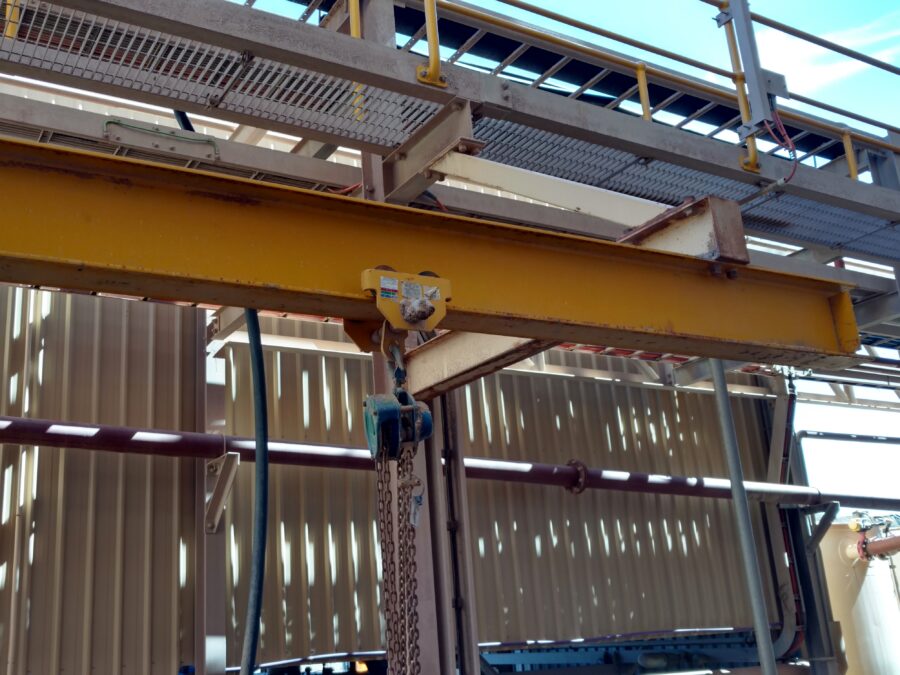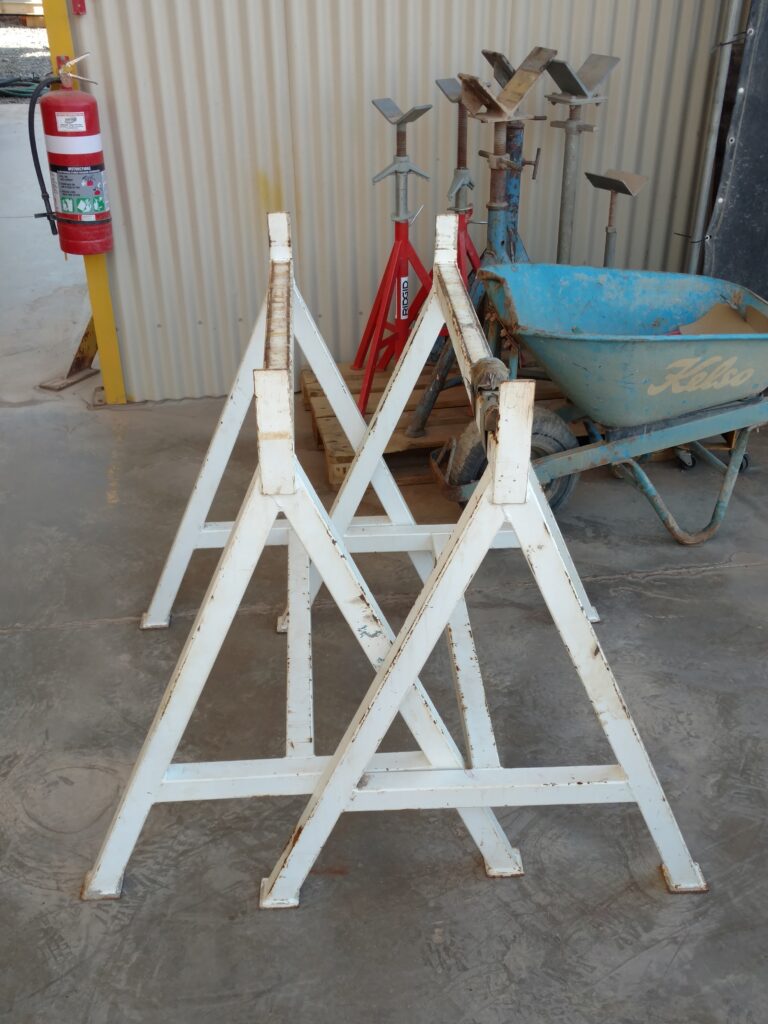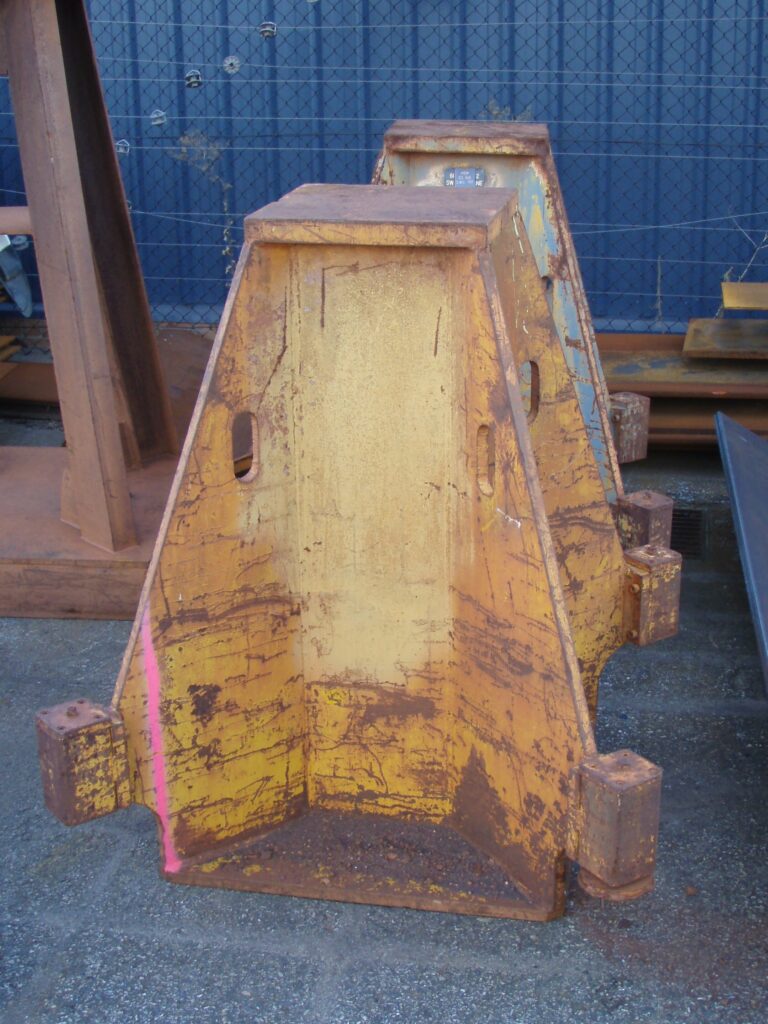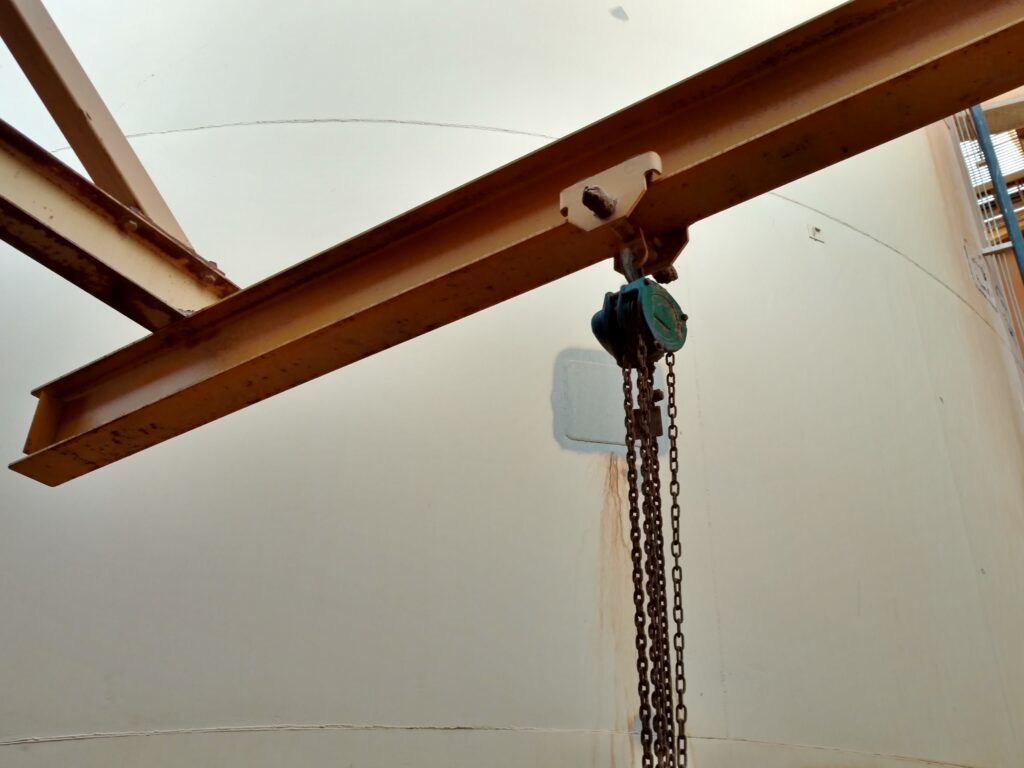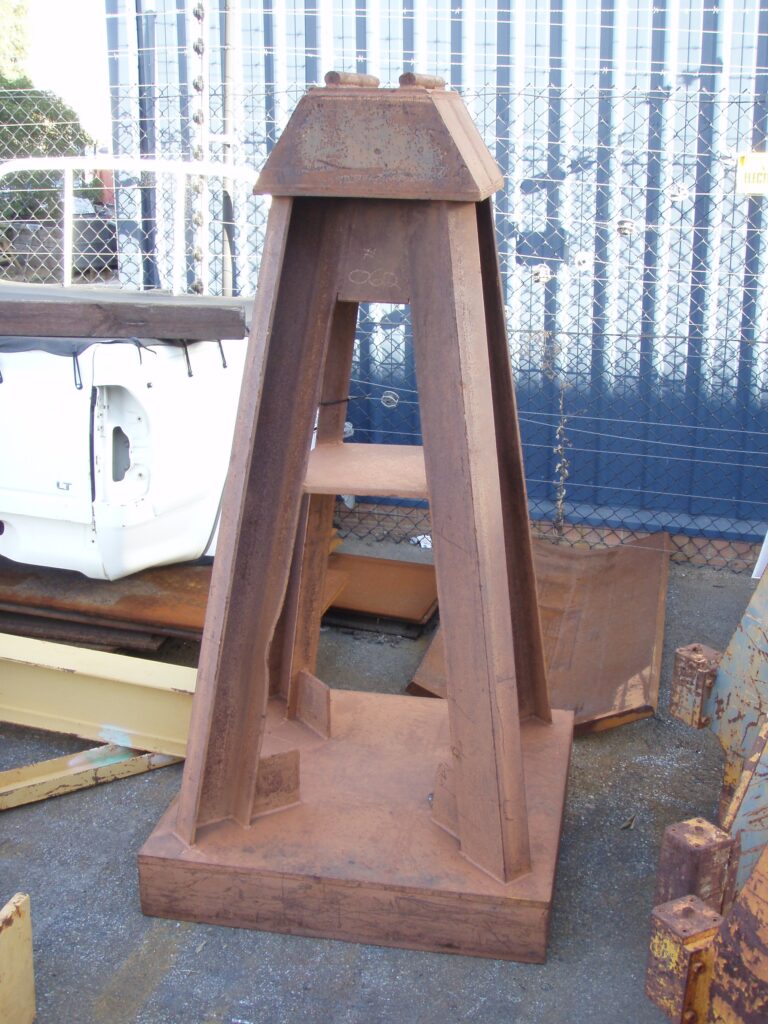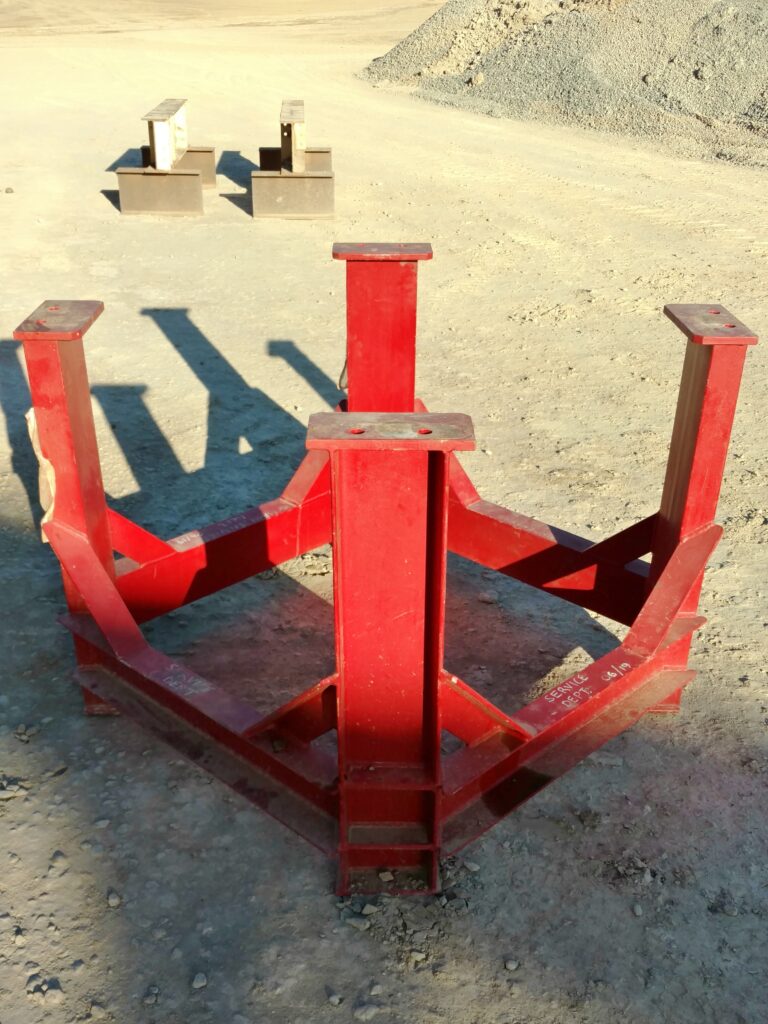 In summary, entrusting Dynamic Engineering Consultants with this process offers several compelling benefits: Peace of mind, knowing that you have fulfilled all the necessary actions mandated by Worksafe and Australian law. Additionally, you will receive improved worker safety, ensuring a secure and compliant work environment. Reduced risk to both employees and your business, mitigating potential hazards and liabilities.
If you have similar requirements or any related needs, we encourage you to get in touch with us. We are eager to discuss your specific needs and provide tailored solutions to meet your safety and compliance objectives, including WLL MRC rating of existing equipment. Contact us today to take the next step towards a safer and more secure workplace.