Have you recently received a Worksafe notice regarding equipment that should display WLL rating or MRC (maximum rated capacity) but doesn't?
Do you have equipment that has no WLL or MRC tag and you are unsure of its capacity?
Do you have equipment that was manufactured in-house for which you want a WLL rating?
Or are you unsure if your lifting, load bearing equipment comply with the relevant requirements?
If the above applies to you, then we can help to improve your compliance with the Australian Standards and other safety requirements by calculating the required WLL rating for your items. In addition, we can also provide the necessary drawings, certification reports and action plans.
Furthermore, we can assist with the following list of typical equipment affected by the above:
Machinery stands
Equipment stand
Storage racks
Workshop racks (bar and plate products)
General or purpose-built lifting equipment
As a result, we can solve this problem by providing a complete service, or parts thereof, by taking the following actions:
Perform inspection/audit of your facility and identify areas where your business is exposed in terms of safety risks
Where required, we can perform measuring up of equipment and generate engineering drawings
If applicable, we can perform engineering calculations to determine the WLL / MRC of the equipment based on the requirements of the particular Australian Standard
We can arrange for physical load testing to be done, where required.
Finally, below are some examples of existing stands, trestles and monorails:
Examples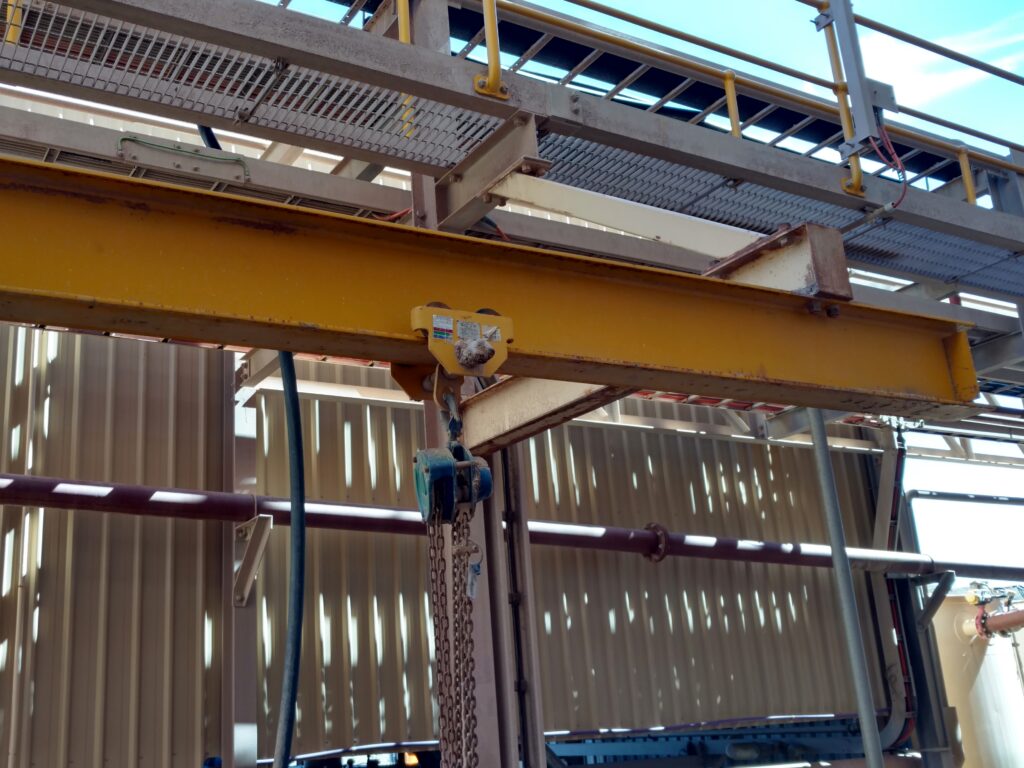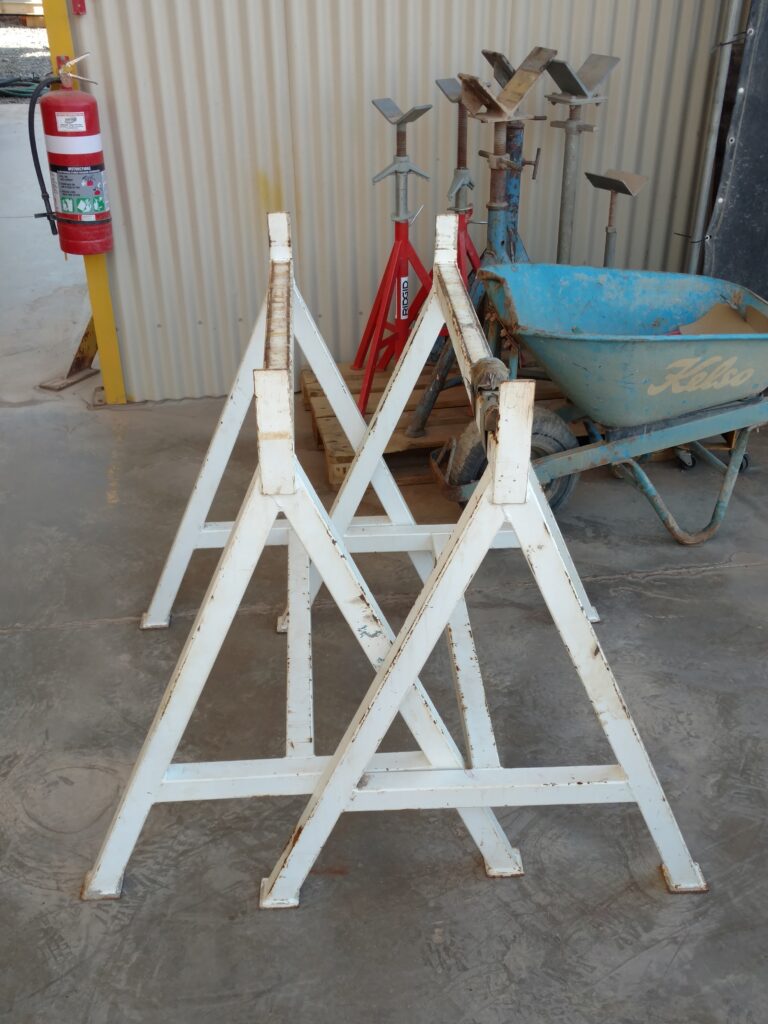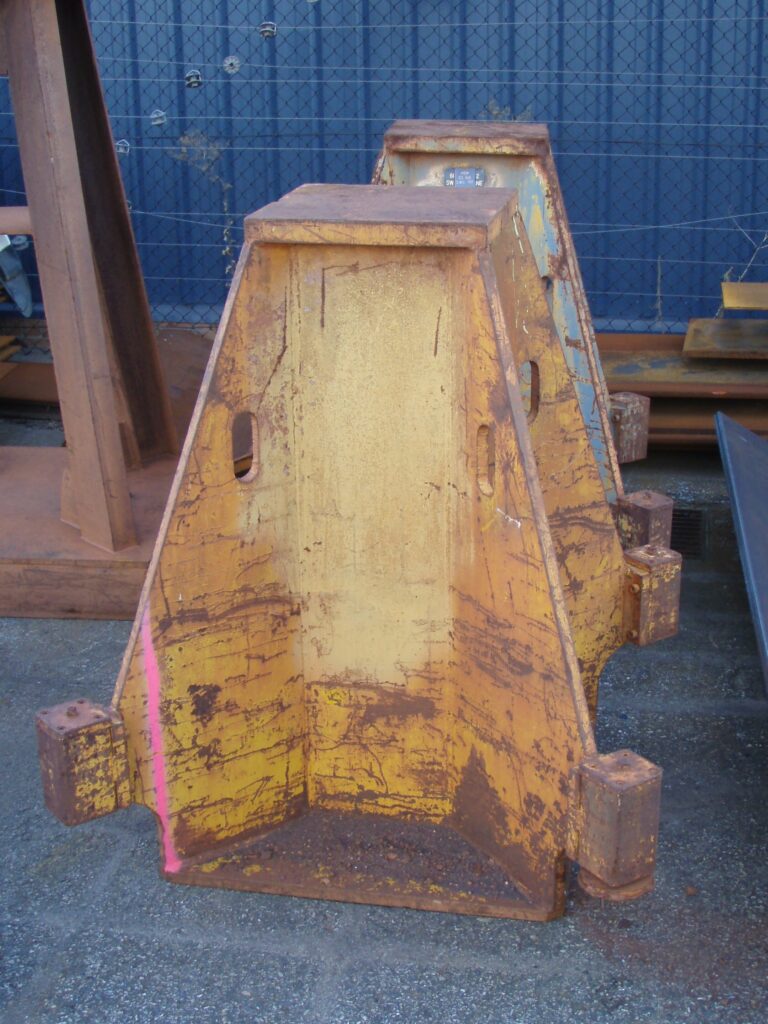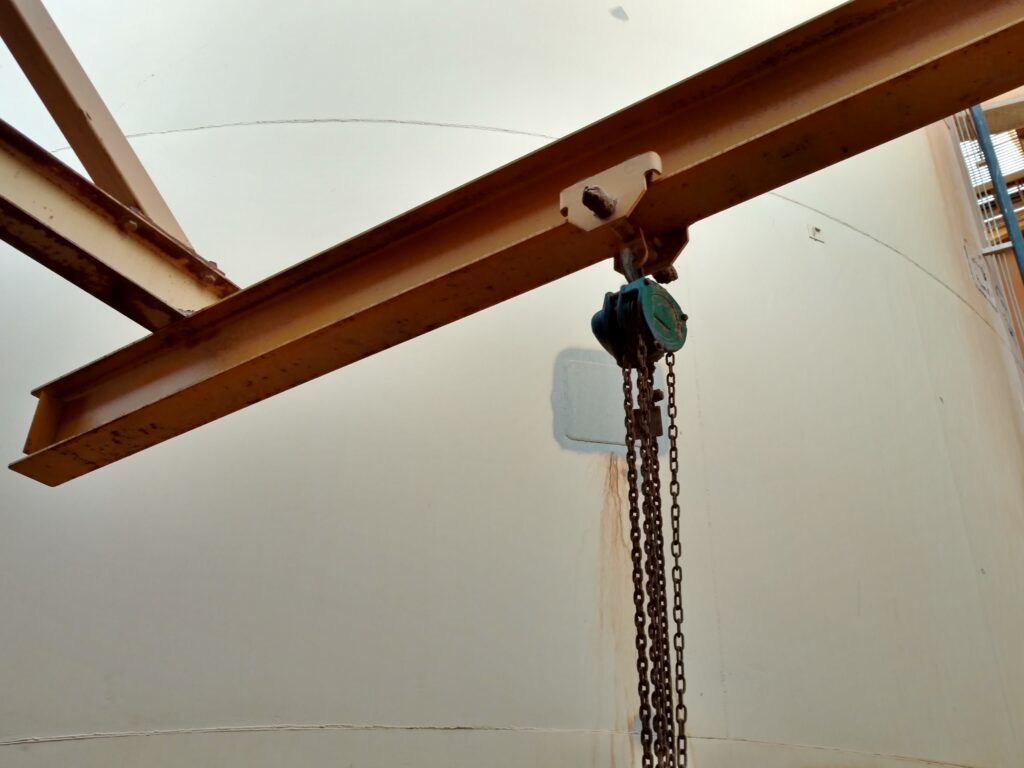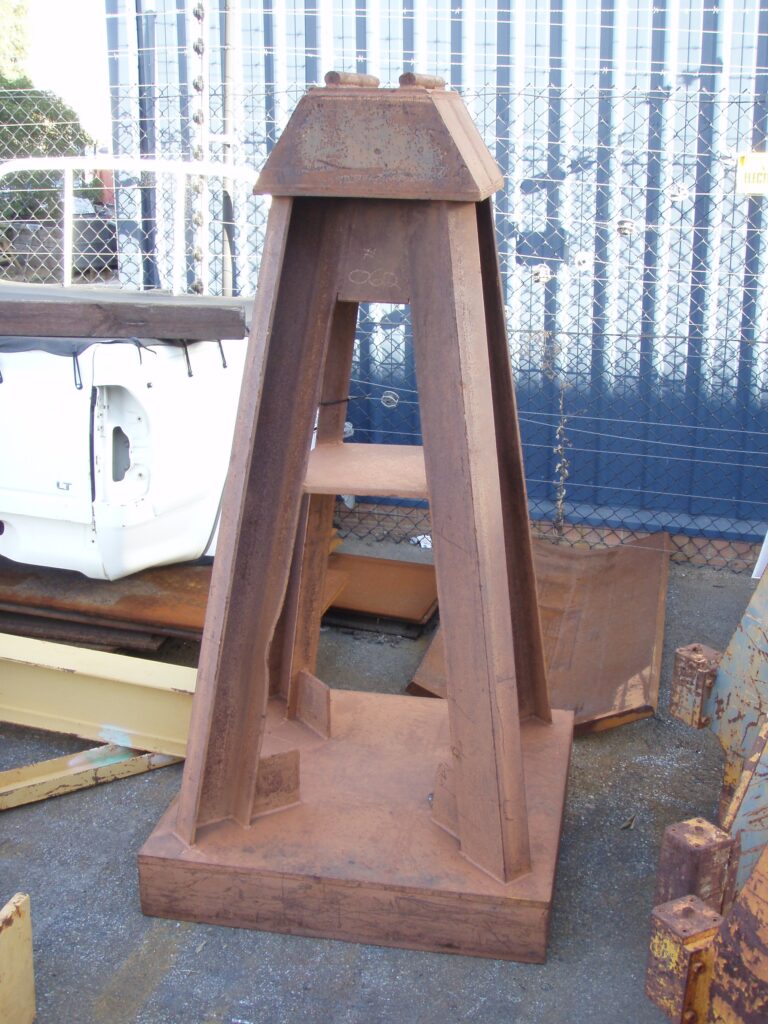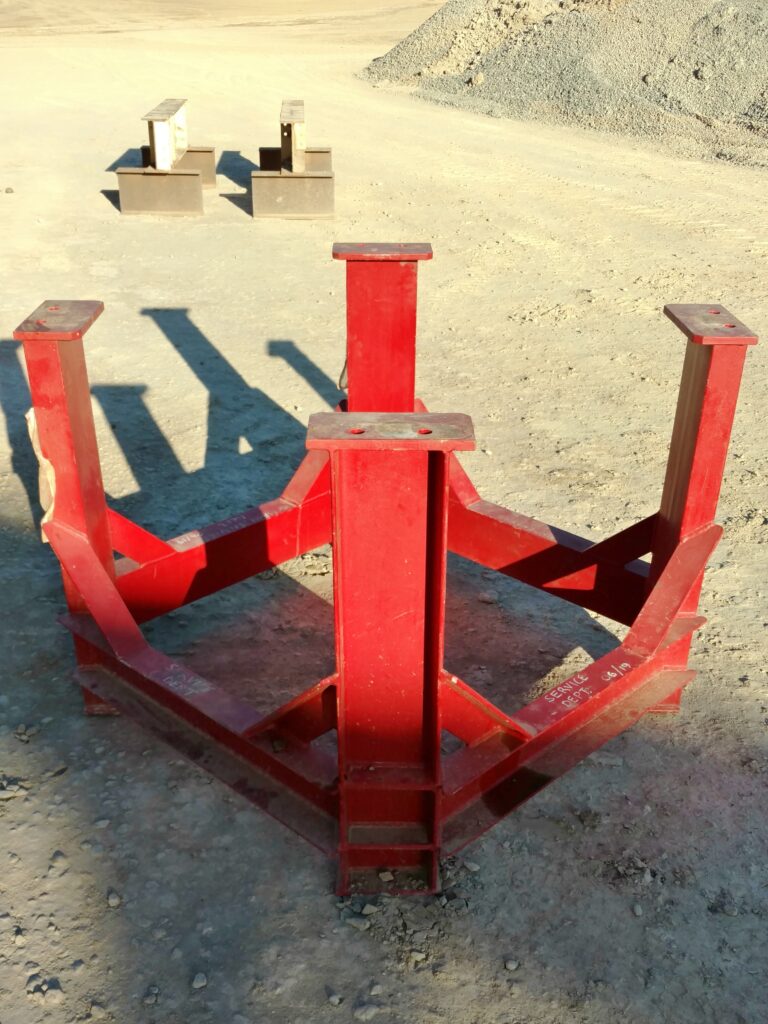 In conclusion, the benefits of having Dynamic Engineering Consultants taking care of this process are:
Peace of mind that you have taken the necessary actions required by Worksafe / Australian law
Improvement in worker safety
Reduction of risk to employees and your business
Do you have similar requirements? If so, contact us to discuss your needs.