Ensuring the safe loading of your vehicle or trailer is crucial when transporting any type of load. This requires implementing an effective transport cradle design. The primary objective is to safeguard not only yourself, but also other road users and your passengers, while also preventing any damage to road infrastructure. To accomplish this, take care to securely fasten the load, avoid hazardous overhang, and adhere to specified weight limits. Additionally, ensure that all lights, indicators, reflectors, and the number plate remain clearly visible and unobstructed. It is important to note that driving a vehicle carrying or towing a load without an appropriate load restraint system that complies with relevant performance standards is considered illegal across Australia
NTC Load restraint guide
Dynamic Engineering Consultants offers assistance in this matter by providing certified transport cradle designs that comply with the load restraint guide of the national transportation council (NTC). As outlined in the NTC load restraint guide, the transport frame must be capable of withstanding transport loads in three directions: 1.5 times the weight in the direction of travel, 0.5 times the weight perpendicular to travel, and 0.2 times the weight vertically up and down. For more detailed information, you can visit the following link: https://www.ntc.gov.au/codes-and-guidelines/load-restraint-guide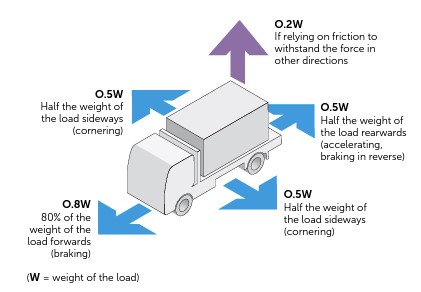 In general, there are two types of restraints: "direct" and "tie-down" restraints. The tie-down restraints utilize lashing and friction, while direct restraints involve blocking, attaching, and containing the load. Our expertise lies in assisting you in determining the appropriate restraint type needed and specifying the precise type and quantity of tie-down straps required, all in accordance with the relevant standard's requirements.
Once the restraint type and tie-down specifications are established, we proceed with the structural design phase. This entails following the guidelines of design standards such as AS3990: Mechanical Steelwork. We employ either hand calculations or advanced software/FEA (Finite Element Analysis) techniques to ensure a robust and compliant structural design, similar to other components (refer https://www.dynamicengineering.com.au/ .
Below are some examples of transport cradle designs we have completed for our clients: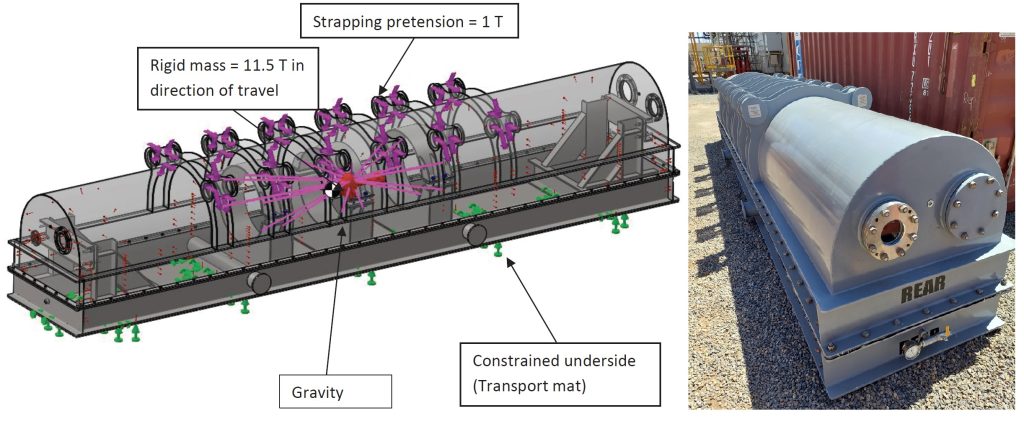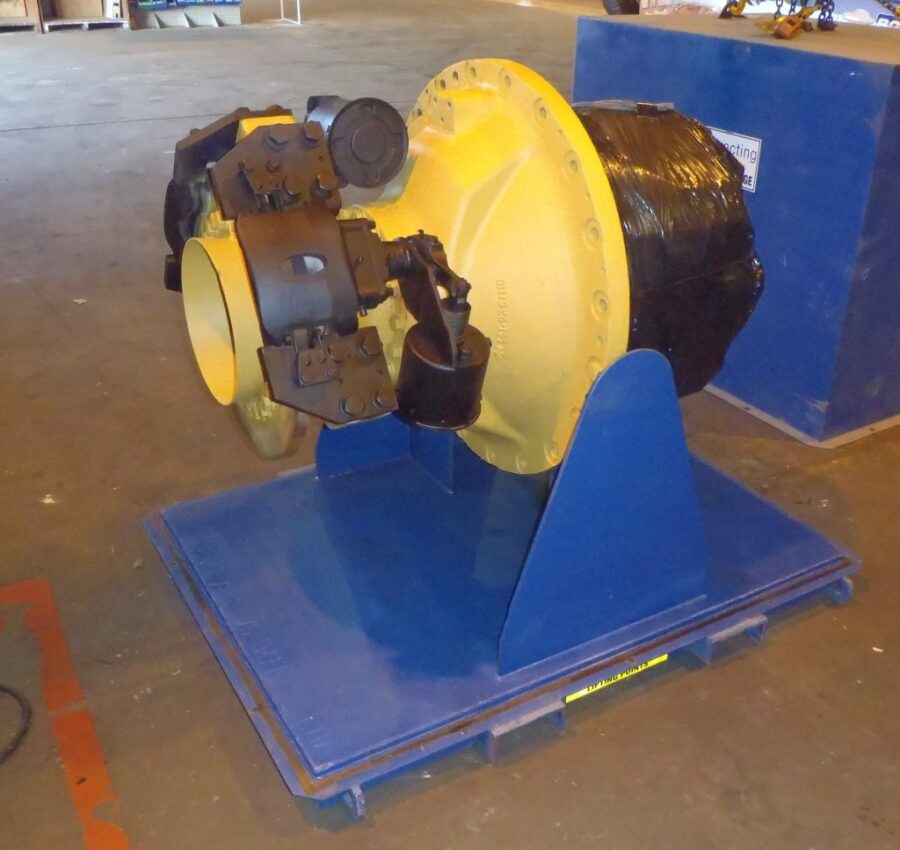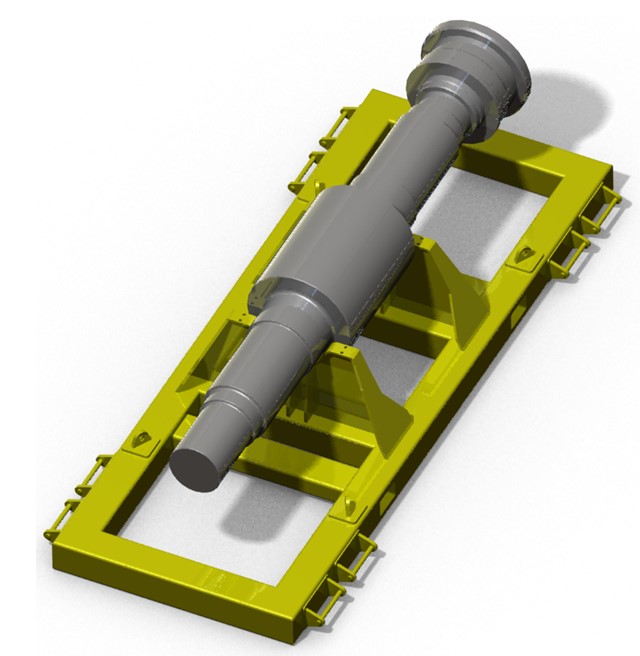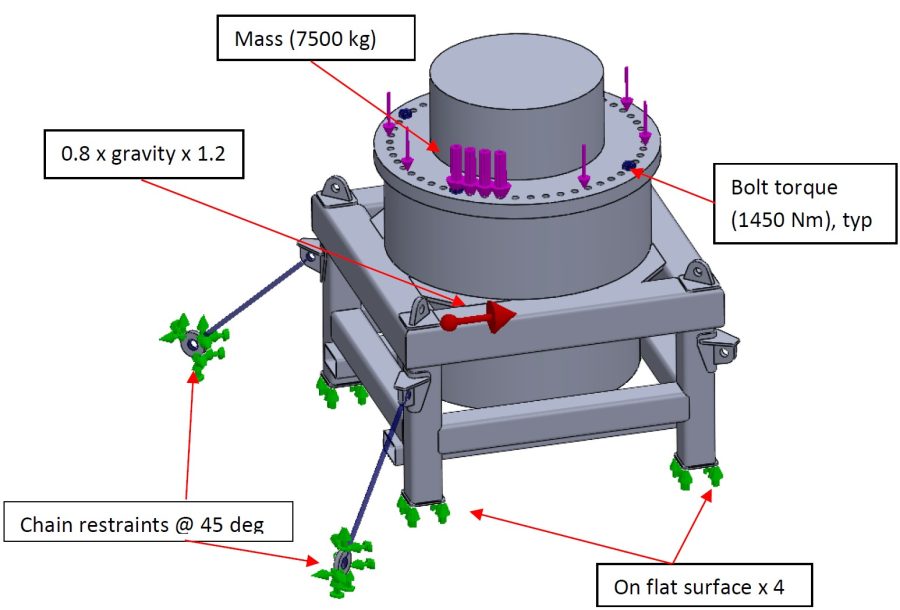 Are you in need of a transport frame that meets the NTC load restraint guide? Dynamic Engineering is here to assist you. Please get in touch with us using the contact options provided on our "contact us" page. We look forward to helping you with your requirements.