Machine design and analysis can be a laborious task, but we can take the hassle out of it by means of 3D modelling and finite element analysis. This is a cost and time effective technique and all our work is done to the relevant Australian Standards.
Examples of machine design are given below:
Drill Rig Design: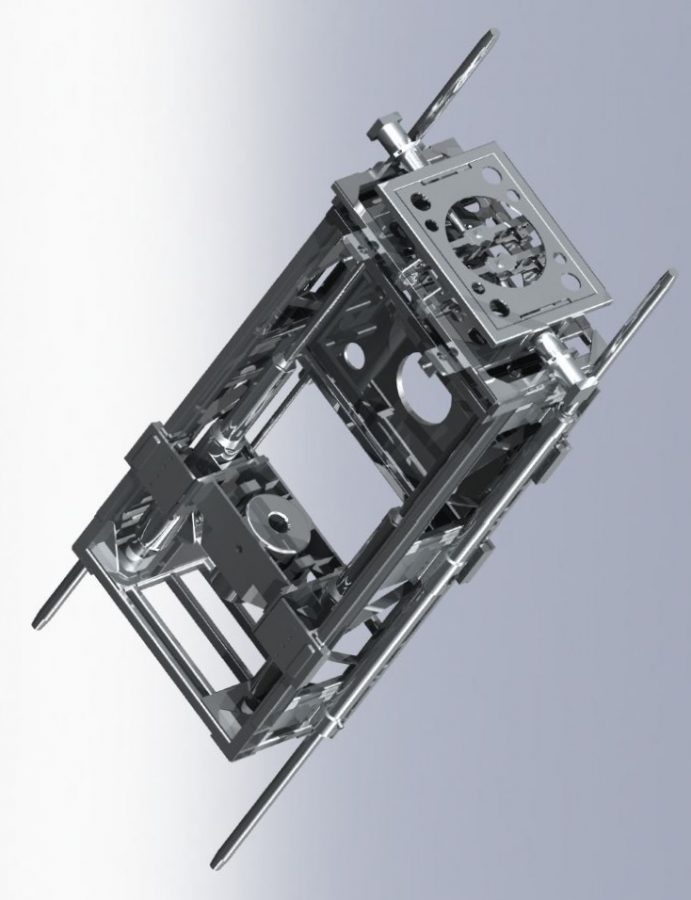 3D model of drill rig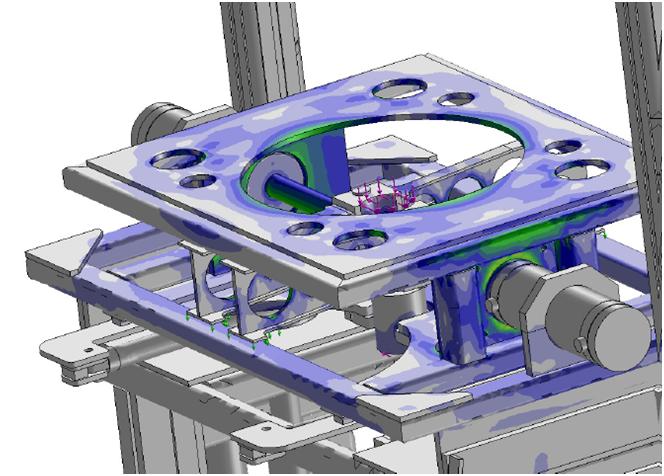 Stress analysis during clamping action for drill rig
The completed drill rig (designed and analysed by Dynamic Engineering) is shown below: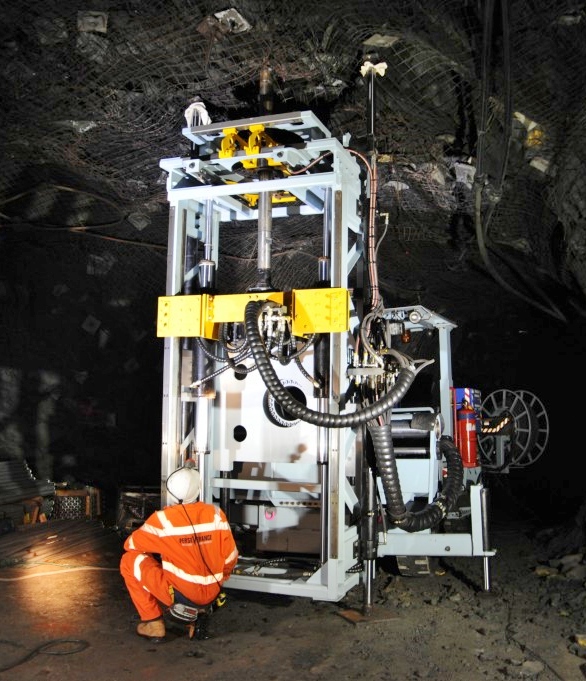 Actual drill rig being tested
Do you have similar requirements? Dynamic Engineering provides a quick and flexible response to your immediate needs. We bring together and offer proven expertise in engineering analysis and best practice in its implementation. Our flexible approach also means that no assignment is too small. From experience we know that something that starts as a one-off priority task often turns into a long-term relationship. We can help to design, develop and install new processes or equipment, improve existing ones and reduce or eliminate downtime. Contact us to find out more or to discuss your specific needs.