Dynamic Engineering Consultants has wide experience with project management and can assist you with your small to medium projects. This includes management up to approx $AU 3mil total project cost. Whether it is a new project or you are looking to expand an existing one, Dynamic Engineering can help you. As part of this services we can assist with the following:
Scope of works development
Layout drawings
Project schedule development
Detail foundation design and drafting
Detail structural design and drafting
Detail mechanical design and drafting
Below are some examples of the projects we have done recently: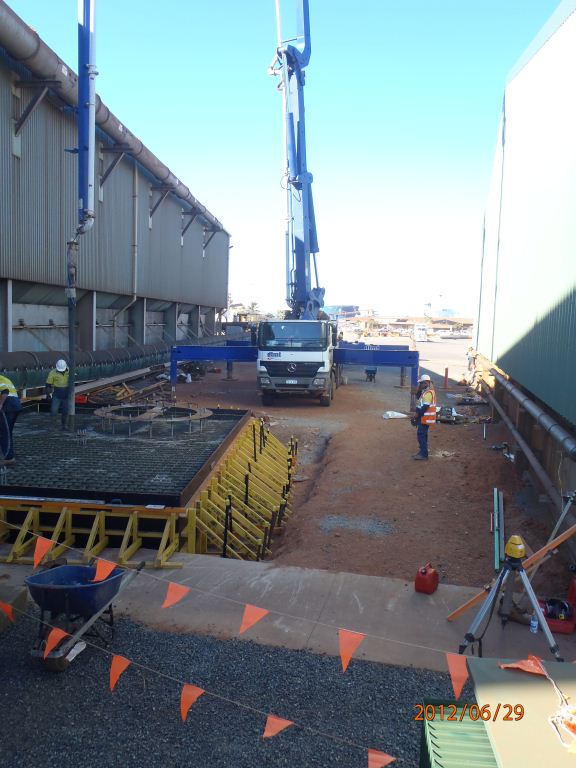 Dust Extractor Foundation being poured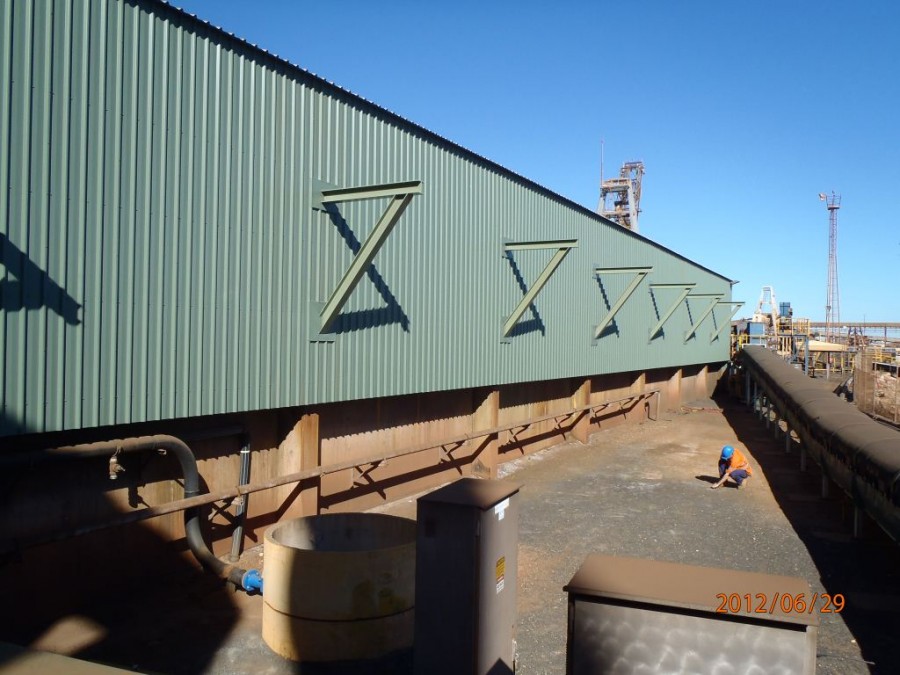 Dirty air duct supports awaiting ducting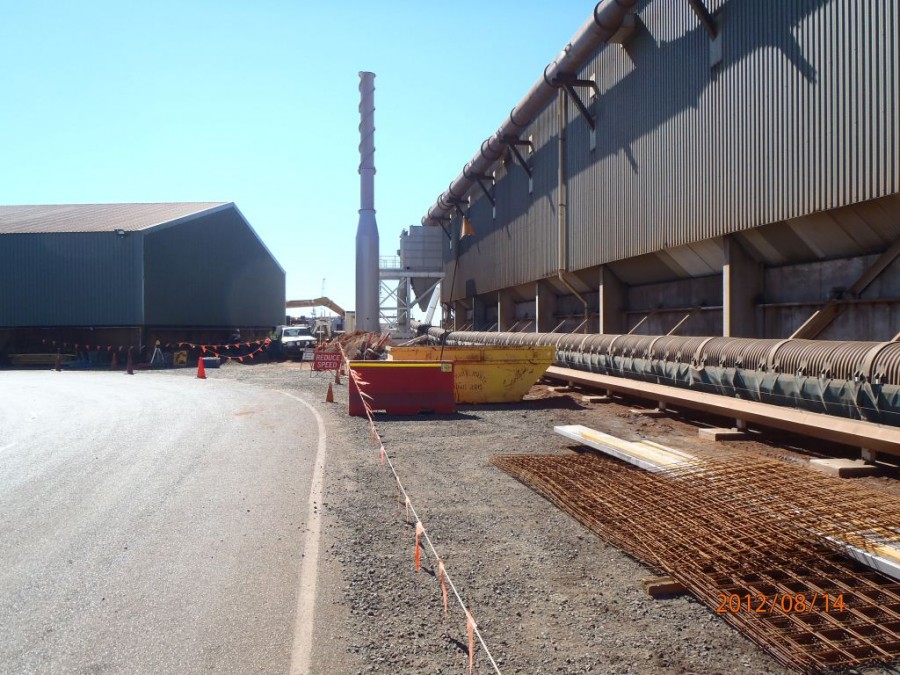 Dust extractor installation (Dust extractor by Luhr filter)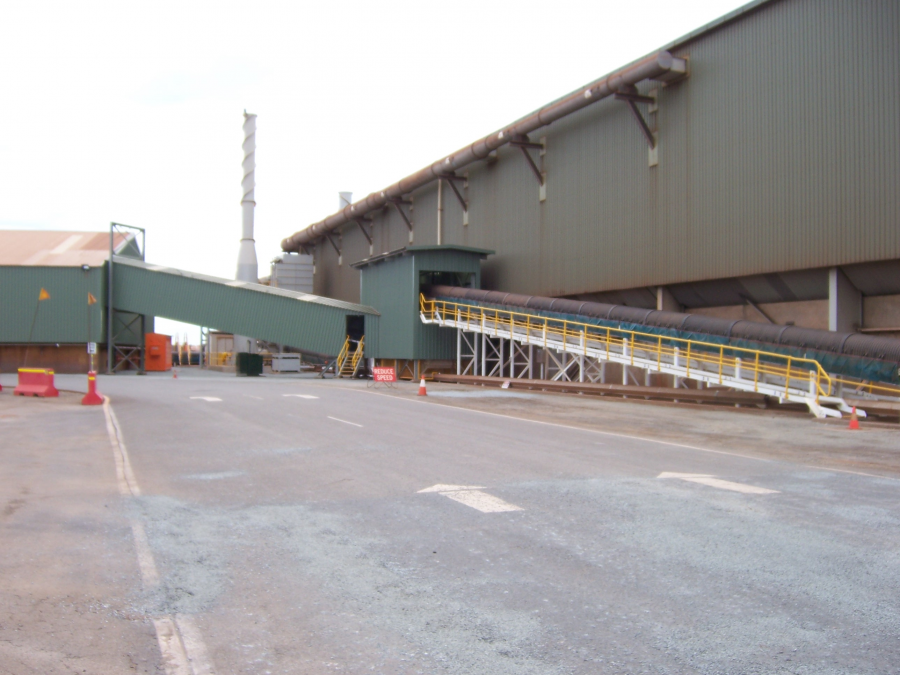 Photo of the completed project site
During expansion Dynamic Engineering can help you with complying with WorkSafe requirements.
Nothing matters more to us than making sure that you are completely satisfied with the results we deliver. Your goals are our goals too. We focus on exceeding expectations and making sure that you have been provided with the service and support that you expect. Please contact us to discuss your next project.