As time goes by, older plants could become less optimised. For example, a relatively small production bottleneck could make a big difference to the overall productivity of a process plant. For this reason, we can help to design, develop and install new process improvements or equipment and improve existing ones. This will result in a reduction or elimination of downtime. Furthermore, we support plant operation at every level; establish essential designs, monitor performance and achieve approvals. After all, production is the name of the game. Below are some examples where we were able to improve production by optimising processes:
Pump Calculations
Dynamic Engineering can provide a custom solution to your pumping needs. By performing detailed slurry or water pump calculations we can specify the size of the pumps and piping required. We can also assist you by utilizing in-house developed spreadsheets and supplier provided software.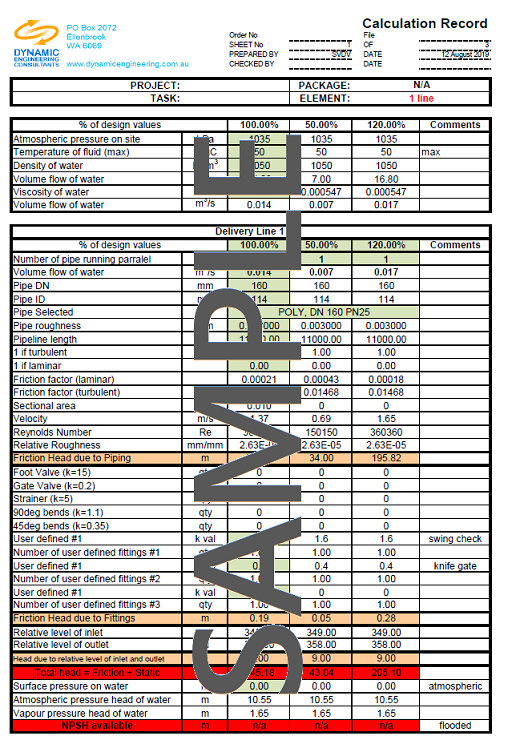 Pump calculations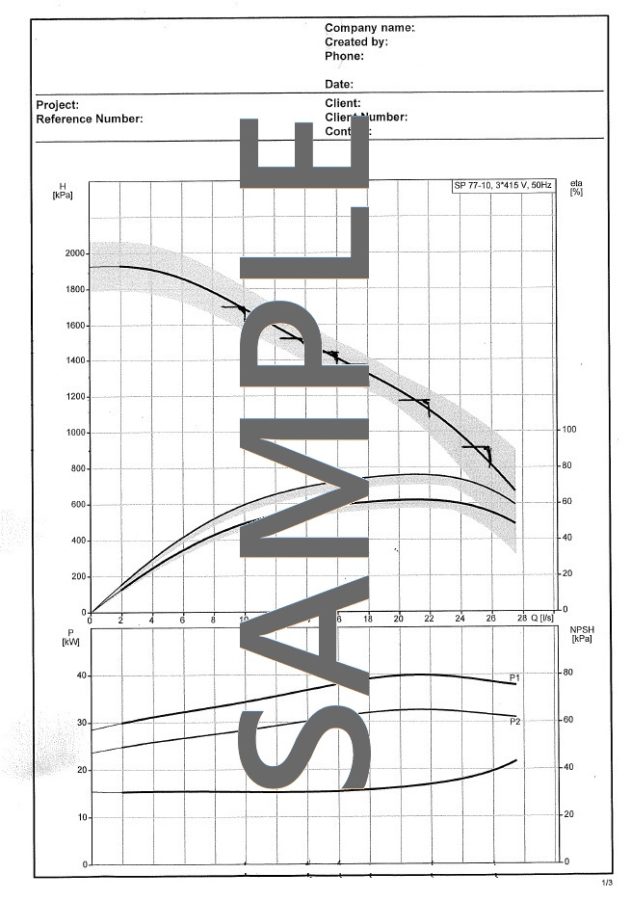 Pump curve
Excessive Linear Wear
Another way we can help improving throughput, is by resizing slurry pumps and piping systems and designing pump foundations / skids. This is done whilst still keeping impeller tip speeds low enough to achieve satisfactory wear rates. Below is an example of excessive linear wear due to incorrect pump sizing. We were able to identify the problem and provide our client with a cost-effective solution.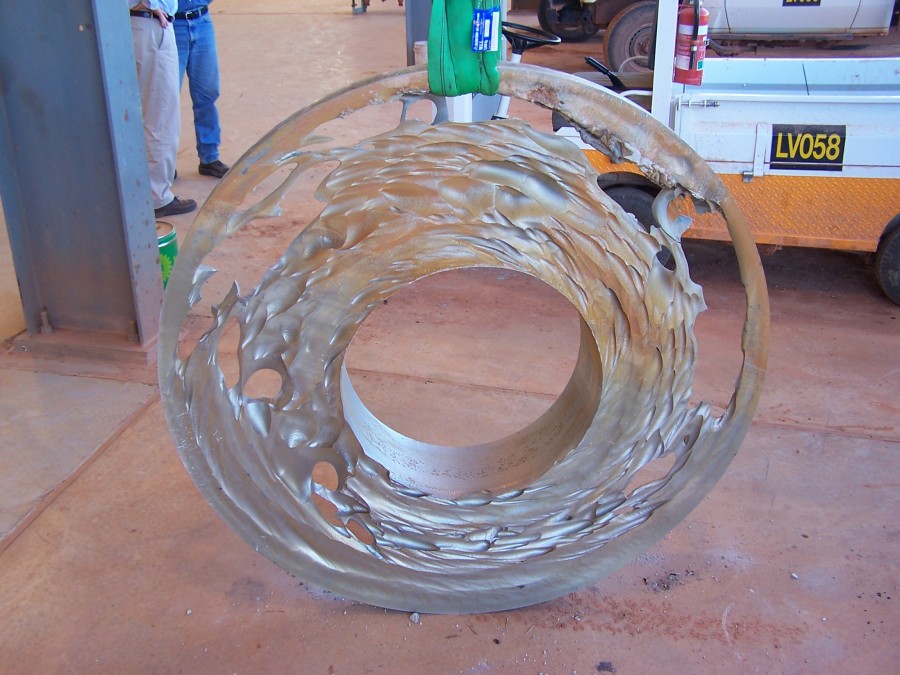 Incorrectly sized pump resulting in excessive liner wear
Our clear, well-proven approach can help identify new and innovative ways of delivering improvements. Not to mention, all our work done is according to the relevant Australian Standards.
Contact us to discuss how we can assist with your process improvements. After all, your goals are our goals as well.