We specialise in modelling, analysing and certifying your structural designs to Australian Standards. Structural design work comprises footings and foundations – including drive-in sumps and retaining walls. Typical applications include lifting lugs and frames, load bearing structures and foundations. In addition, we can also assist you with project management of new installations or expansion projects. Below are some examples of our recent work.
Here is an example of a container lifter foundation: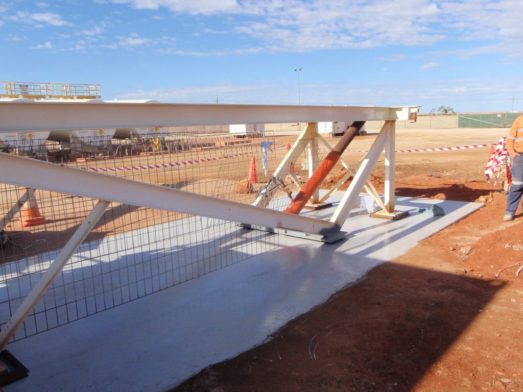 Container lifter foundation
New exhaust stack foundation being poured in Port Hedland: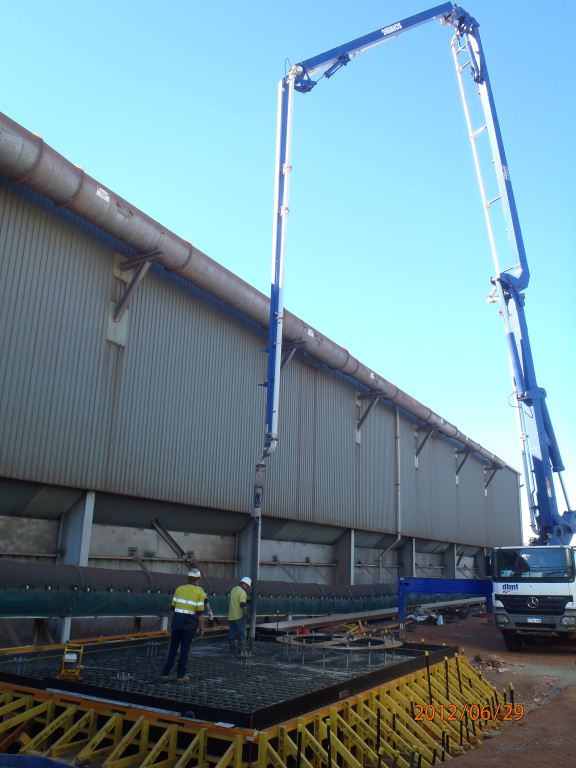 Dust extractor foundation being poured
We have also done building cladding projects:
This is a photo of the building BEFORE we installed the cladding system: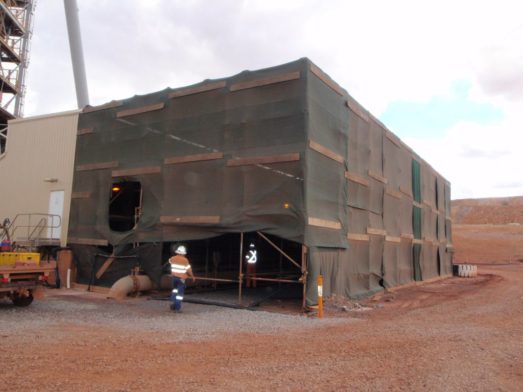 Building prior to installation of cladding
This is the cladding system design we developed: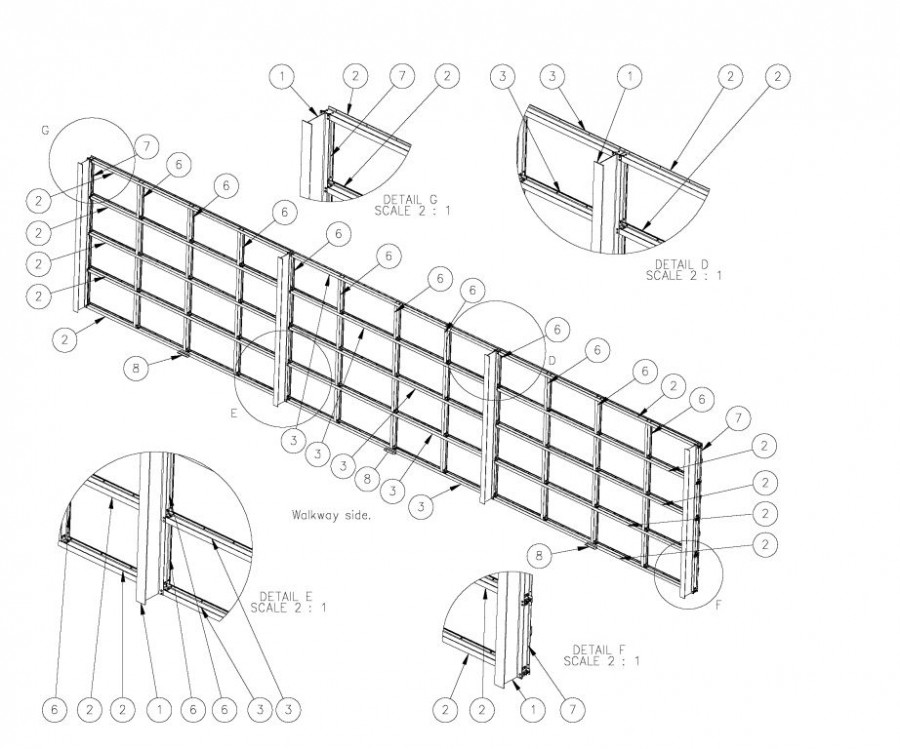 New cladding system
This is a photo of the cladding system being installed: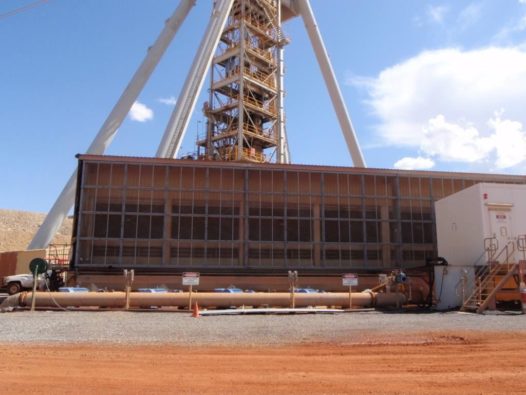 Cladding being installed
Conveyor structural checks:
Below is an example where we performed a structural check on a conveyor manufacturer's design using Space gass: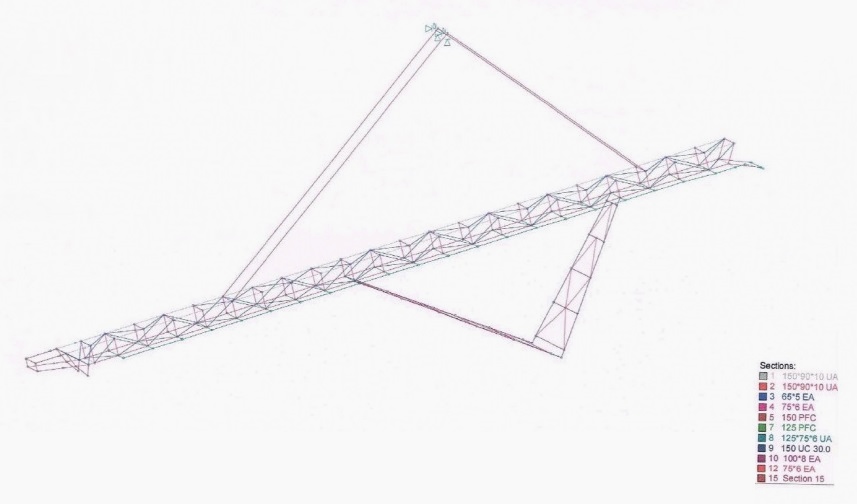 Space gass model of conveyor structure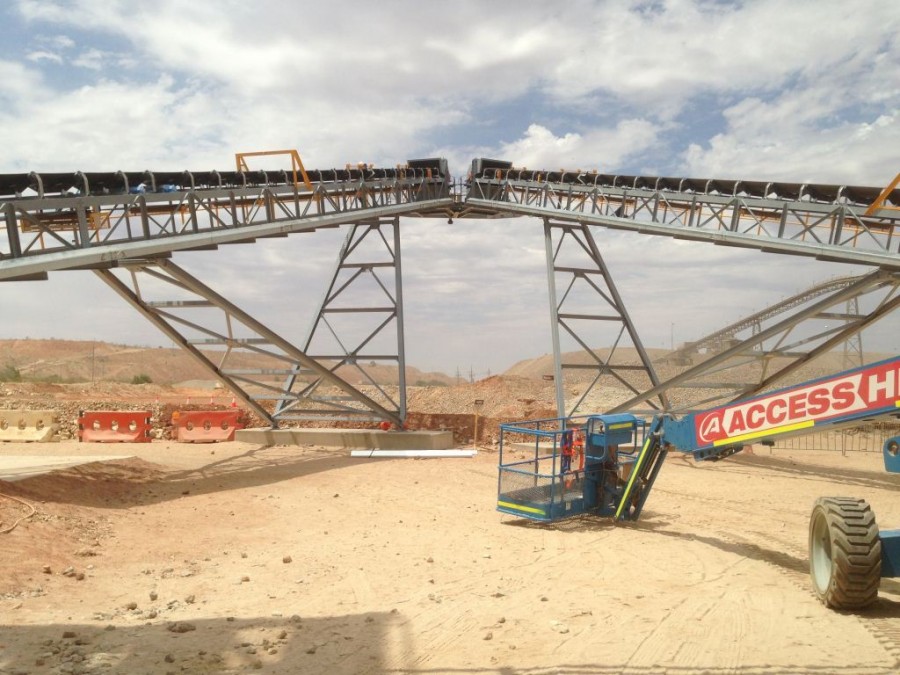 Structural check completed for these conveyors
Our clear, well-proven methodologies help identify new and innovative ways of delivering improvements.
Have you got a similar requirement? Contact us to discuss your structural design needs.