Dynamic Engineering Consultants performs civil and structural facility audits to help you ensure that you provide a safe working environment for your employees. These audits are typically divided into three phases: site visit, compile report and lastly individual repair procedures.
Phase 1 Site visit
The audit consists of a site visit in which our engineers do a detailed inspection of our client's facilities. The time for the inspection depends on the size of the facilities and the severity of any problems encountered. The report of the site visit is compiled by an experienced civil/structural engineer that is a Chartered member of Engineers Australia.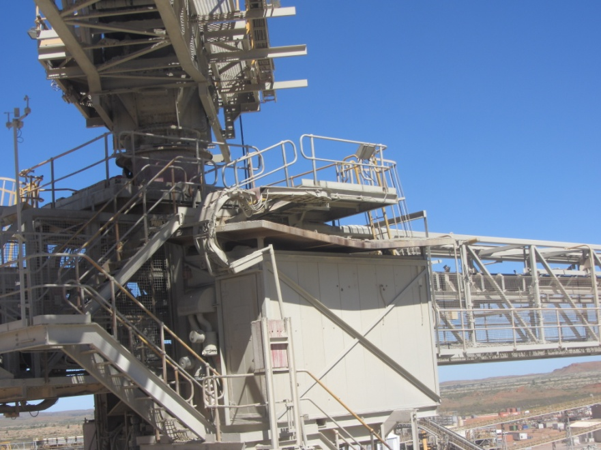 Phase 2 Compile report: outcome of civil and structural facility audits
A detailed report is compiled back at base. This report will include photos, a description the problems and will group problems together in terms of severity. The report will also provide a clear direction as to which areas must receive attention first and the time in which it should receive attention. This will give the client direction on what areas to fix first to avoid safety hazards or production loss.
Phase 3 Repair procedures
If required by our client, we will also help with the specific repair procedures for the problems encountered.
To discuss your inspection needs or to book civil and structural facility audits, please contact us.